All Services
Expert Nationwide Helicopter Service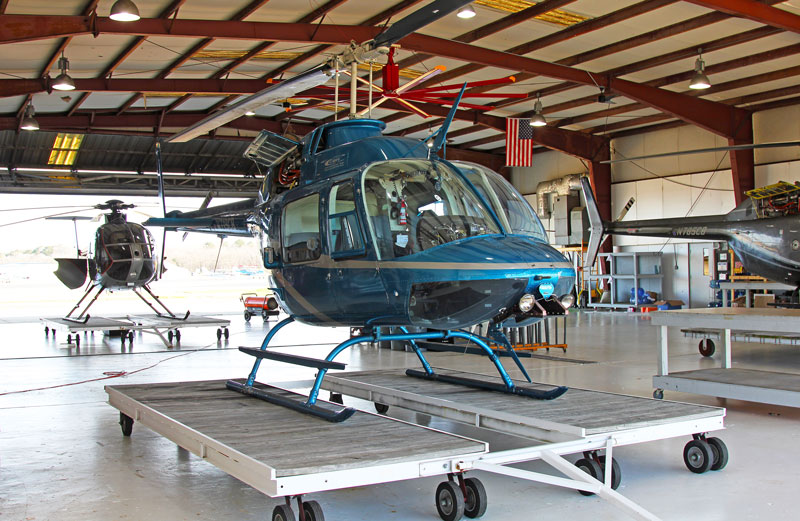 Here's what we can do for you.
What we offer
CURRENTLY WE OFFER THE FOLLOWING PRODUCTS: Medicine for improving male potency, you can buy cialis generic online on our website.
Chesapeake Bay Helicopters, Inc. (CBH) incorporated in 1998 and is a leader in providing technologically based, diversified commercial services and asset reliability support for utility companies across the nation.
We currently offer the following products:
Inspection & Power Line Patrol, Remote Sensing & Leak Detection, Pipeline Patrol, Helicopter & Equipment Leasing, Helicopter Maintenance Services, Part 135 Charter Operations, Part 133 External Load, and more!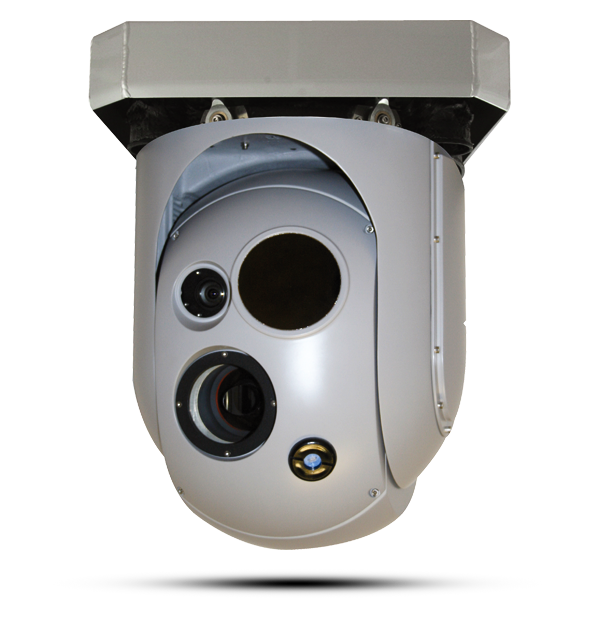 We offer multiple gyro-stabilized power line inspection systems with up to four different camera payload options, simultaneously.
Ultraviolet camera for corona detection
Radiometric infrared camera for detecting thermal hot-spots
High-definition video camera
High-resolution digital frame camera
Adept and Responsive
Versatile
Precise
Professional
Exceptional Attention to Detail
Highly Trained & Experienced
Let's face it. We work in an ever-changing environment, with changing client expectations, deliverable dates, adverse weather conditions, and a plethora of other factors. Luckily, for the staff at Chesapeake Bay Helicopters, Inc., it's just another day in the office. Our unofficial motto is Semper Gumby, as we're ready to adapt and change to just about anything thrown at us.