Helicopter & Equipment Leasing
What Makes us different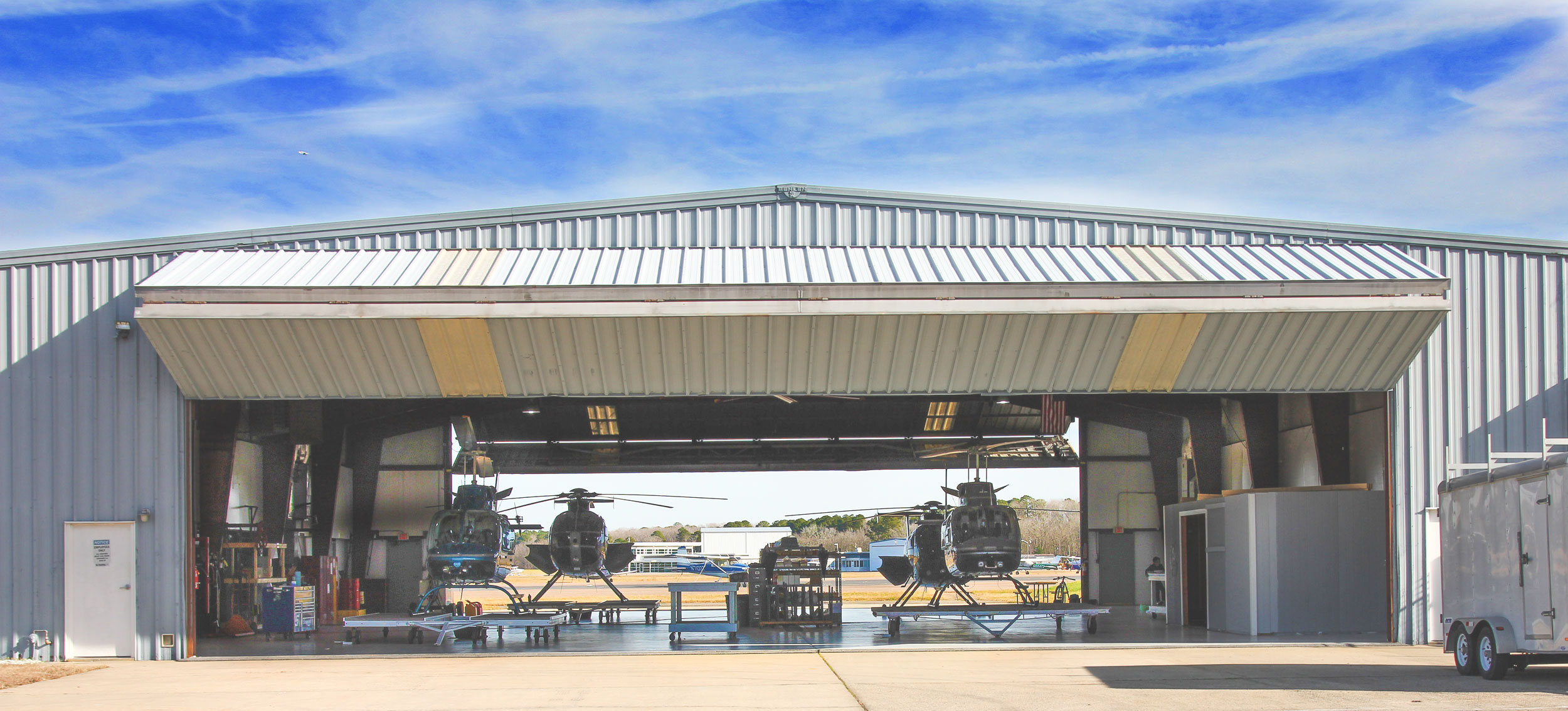 Helicopter & Equipment Leasing
Short and long term leasing Bell 206, MD500, R44
Equipment Rental (FLIR, Lidar and Imagery Systems)
Live Line Equip. Trailer, Tyler Power bench
Leak-Detection Equipment
Helicopter Mounts for Video and Lidar work
Infrared, Corona, Day TV Camera Rentals
CBH is able to provide your company with Infrared, Corona Video, Daytime Television, HD Video, LIDAR and Ortho-Mosaic Imagery cameras.
We are able to provide in a single gimbaled unit:
Gyro-stabilized Infrared video
Gyro-stabilized Corona video
Gyro-stabilized Day TV video (HD Capable)
These systems may be utilized to conduct integrity inspections on power line assets for the rapid detection of hot switches, jumpers broken conductor, poor pole grounding, and other power line hardware before they cause expensive outage problems.
High Definition Video
This camera provides high definition video imagery. Excellent source of documentation for project planning and reference and has been utilized for television documentary filming, as well.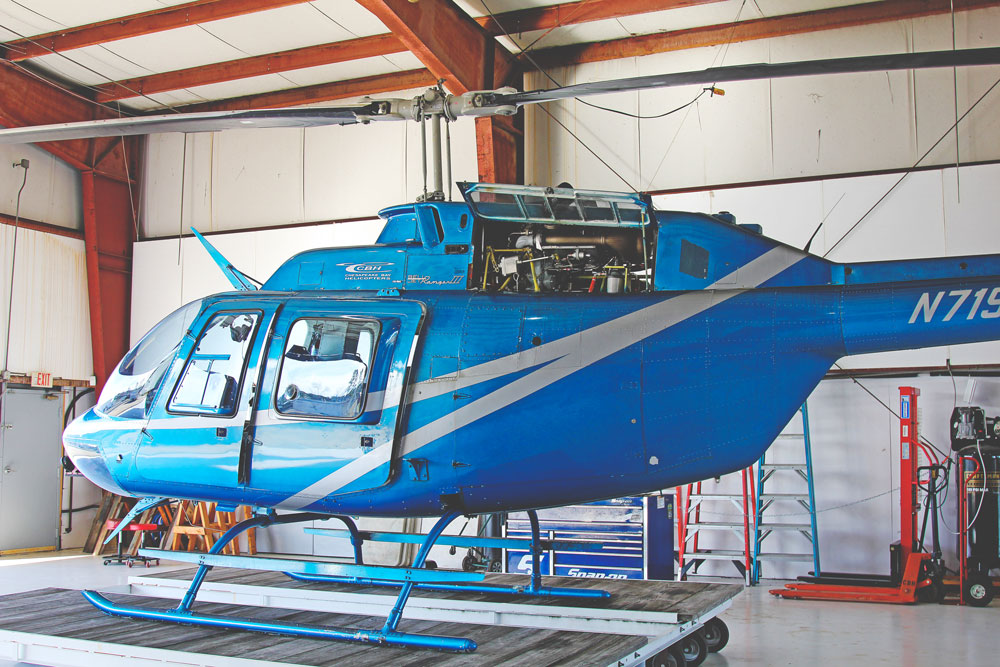 LiDAR, Orthomosaic Camera Rentals
CBH provides rentals to collect the following types of data for your firm:
LiDAR data (high and low altitude, 550Khz sensor)
Base station and GPS information
High quality, digital oblique images
High quality orthomosaics (digital color or color infrared)
Installed alongside of our LiDAR unit, we have a high resolution KODAK camera that is capable of producing high quality, geo-referenced, oblique imagery that can be utilized for density studies, asset documentation, and Outdoor Gathering Area (OCA) and High Consequence Area (HCA) determinations.