Safety at Chesapeake Bay Helicopters, Inc.
Expert Nationwide Helicopter Service

Safety is the most important service that we provide to our clients. We are committed to safety in all phases of our operations. We maintain efficiency in our daily operations by doing every job safely and correctly the first time and every time.
We hold ourselves to the highest standards and stay aware of industry trends and best practices. The heart of our SMS strategy is a strong desire to establish a collaborative and data-driven approach to managing risk. We acknowledge that our SMS is an organic document subject to amendment anytime we find a better, safer way to operate.
We believe that each employee plays a critical role in maintaining a safe work environment and encourage each employee to challenge and intervene where aspects of safety are compromised.
In order to uphold our high standards for safety we:
Ensure every field operator and leader attends "Flying in the Wire and Obstruction Environment" training
Conduct our own internal audits and contract with Utilities Aviation Specialists (UAS) to conduct periodic external audits.
Strive for zero incidents as a daily goal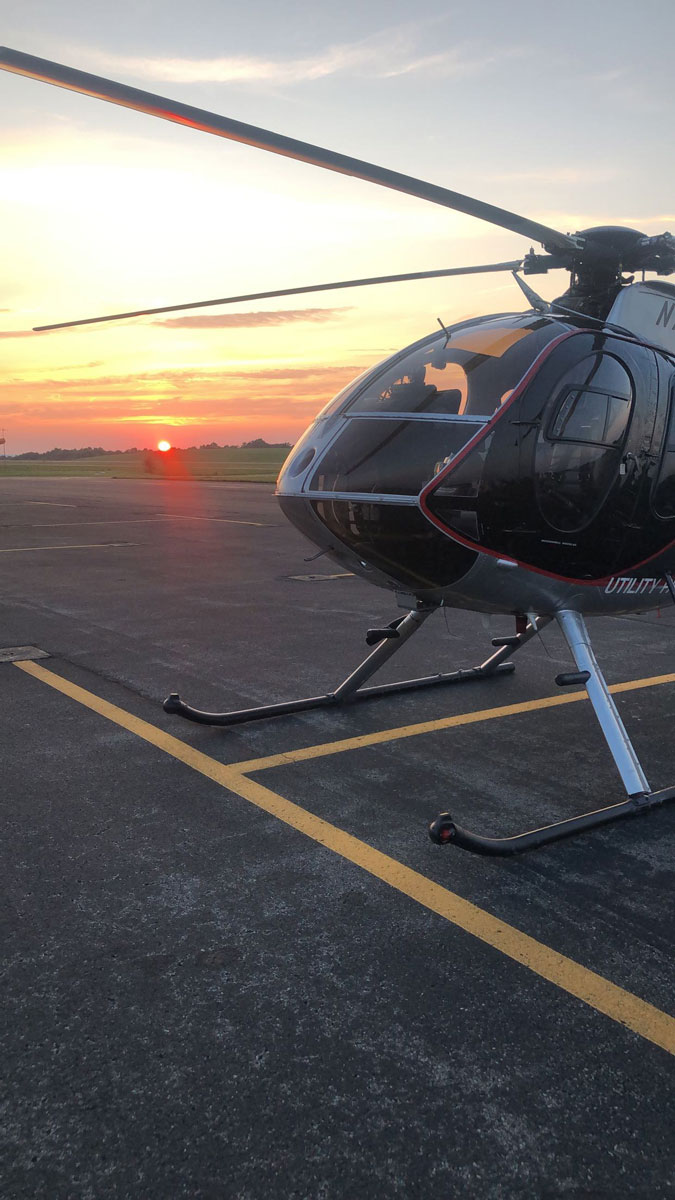 Hours & Info
Office: Monday-Friday 8:30 am – 5:00 pm
Emergency: 24/7
Fax: (757) 465-9946