L
i

DAR & Orthophotography
Expert Nationwide Helicopter Service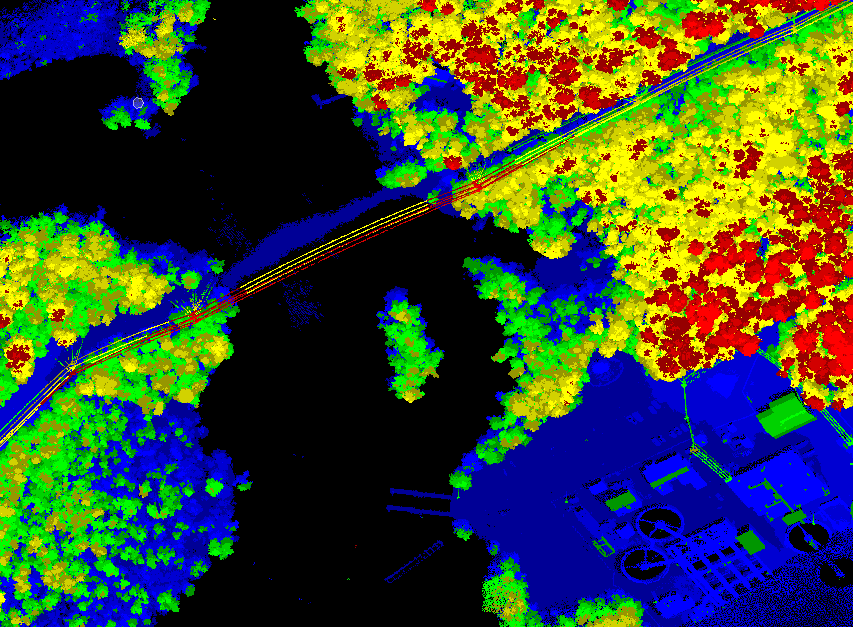 L
i

DAR

CBH has rapidly grown into a leading LiDAR data and digital image collection agency. Since 2005 we have worked and collected data for most utilities across the USA as well as major engineering firms directly or as subcontractor
We can collect and process the following types of data for your firm:
LiDAR data—Multiple High-PRR sensors
Customizable lidar pods with tiltable cameras and sensors to best fit the application
Corridor and Wide-Area Projects
Transmission and Distribution
As-builts, Greenfield and Vegetation surveys
Fast delivery with accurate results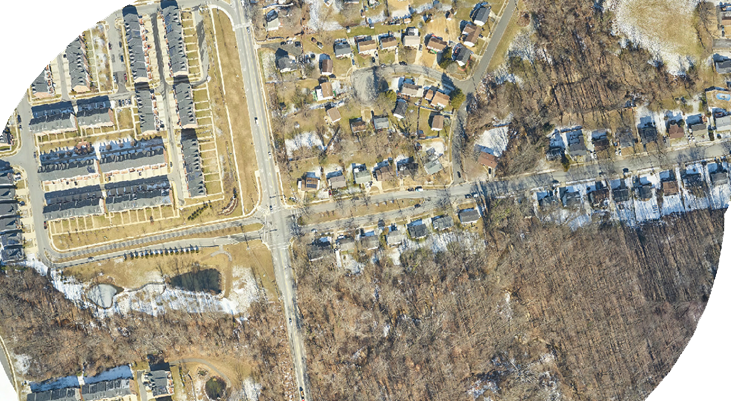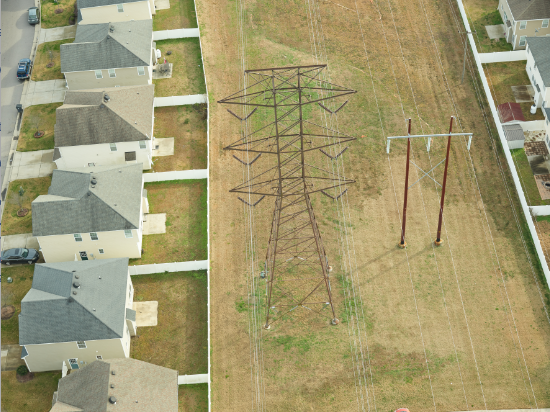 Ortho-Mosaic & Oblique Photography
CBH can provide high quality Ortho-Mosaic digital imagery of power lines, pipelines, or any other asset. We also provide helicopters for still photography applications.
We have multiple PhaseOne and Hasselblad sensors capable of producing high quality, geo-referenced, ortho-mosaic imagery for Lidar mapping, pipeline density studies, asset documentation, or project planning.
Phase One Ortho and Oblique Imagery – up to 150MP resolution
Simultaneous collection of forward and aft imagery for single pass solution
Customizable angle and lenses to fit clients' needs
We can handle all your aerial photography and filming needs.
Aerial Filming & Electronic News Gathering
We also collect High-Definition Video imagery using High-Definition gyrostabilized systems
Gyrostabilized FLIR gimbal – HD TV, IR and UV in 1 pass
4K stabilized video to go along with Lidar and Orthophotography or as standalone project
All our helicopters equipment with nose camera mounts to support other sensors and gimbals