Pipeline Inspections
Expert Nationwide Helicopter Service

Pipeline Patrol
CBH started Pipeline Patrols more than 20 years ago with 1 Fixed-Wing asset. In the following years, we've gained knowledge and expertise, expanding our footprint nationwide. We have developed relationships with the best technology companies to ensure we offer only the best services to our clients. Be it routine visual inspections, leak detection missions, ROW video, or storm patrols; CBH will meet and exceed your needs.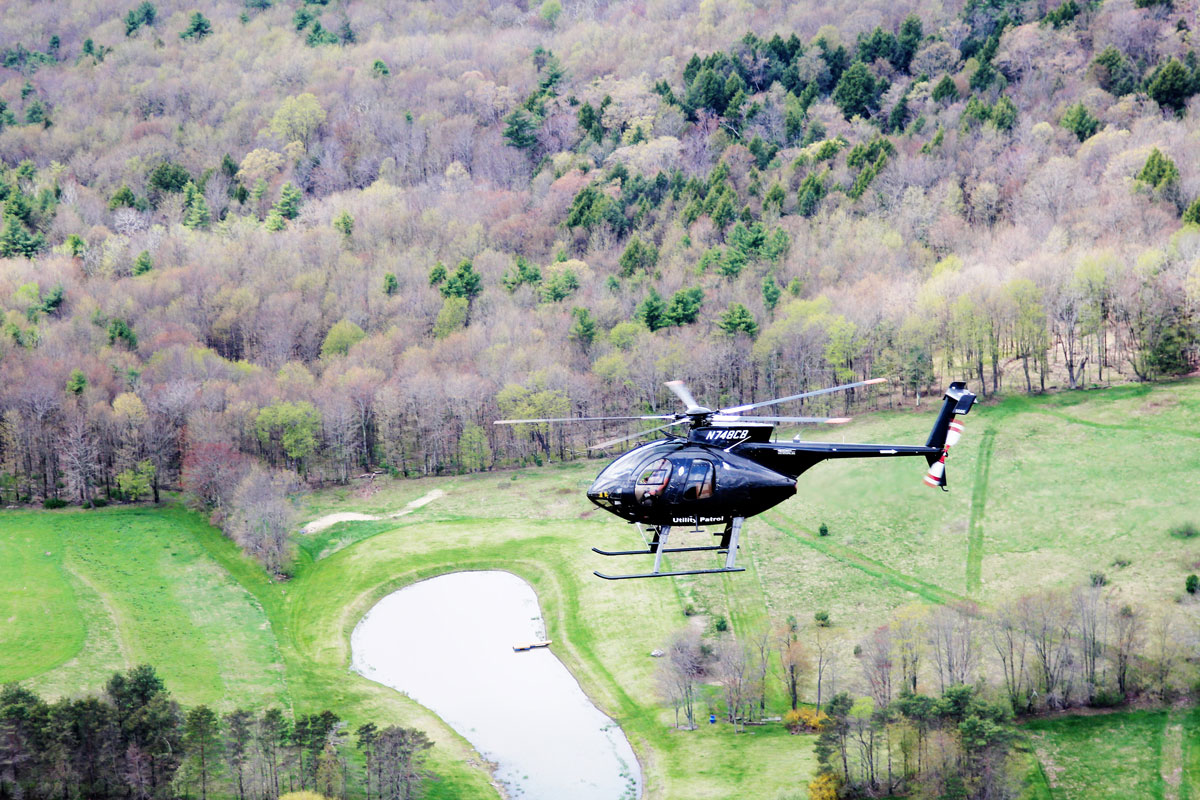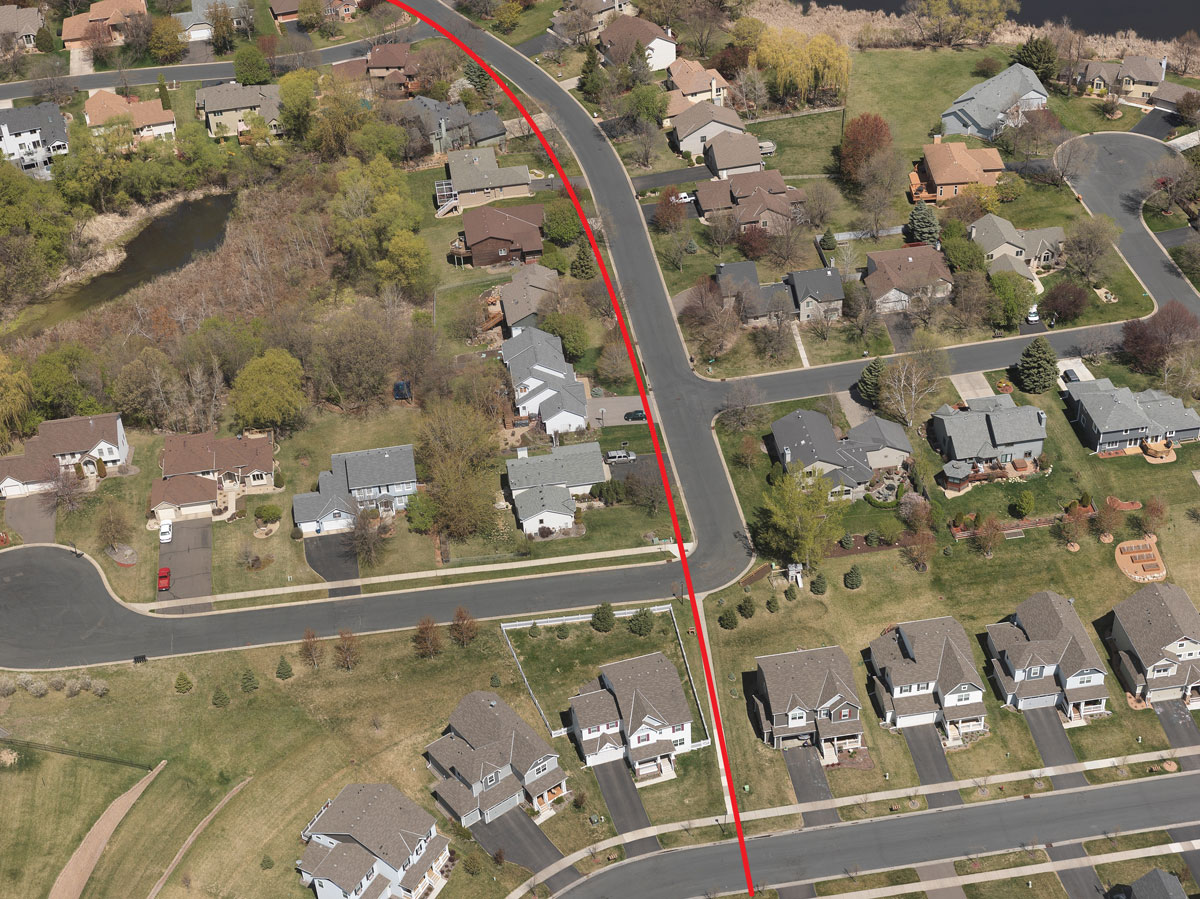 Routine Aerial Patrol: Survey ROW for incursions and provide excellent aerial photography and GPS Coordinates
LDS: utilizing Apogee: 50 samples per second of methane, total hydrocarbons and CO2
LDS: utilizing ALMA: Infrared laser, system analyzes, and tests for methane
911 Incursion: Identify dangerous situations and relay back to client (Near Instantaneous Notifications)
Storm Patrol: Full fleet available to ensure safety (MD 500, Bell 206, R44 Raven II)
CBH utilizes the latest technology to ensure all patrols are completed in a timely and efficient manner. CBH offers next business day reporting for routine aerial patrols and near instantaneous turn-around for 911 incursions. 2 pilot system utilized to increase efficiency and effectiveness. All flight crews OQ Certified (in-house Veriforce Certificated Trainer), cross trained and OSHA safety trained.
Gas Leak Detection
(Aerial, Facilities, Cargo Ships)
We offer specialized aerial gas leak detection and reporting.
Whether it's patrolling natural gas pipelines, cargo ships, chemical plants, or compressor stations – we can pinpoint the source of emissions.
Ground Gas Leak Detection
We offer specialized ground-based detection and reporting for ground-based facilities to include the following:
Natural gas compressor stations
Extraction plants, valves, and gates
Chemical plants and refineries
Mobile and Aerial Leak Detection Services
CBH uses the Apogee system for detecting methane and total hydrocarbon leaks from pipelines, production and storage facilities, landfills, and coal seam seeps.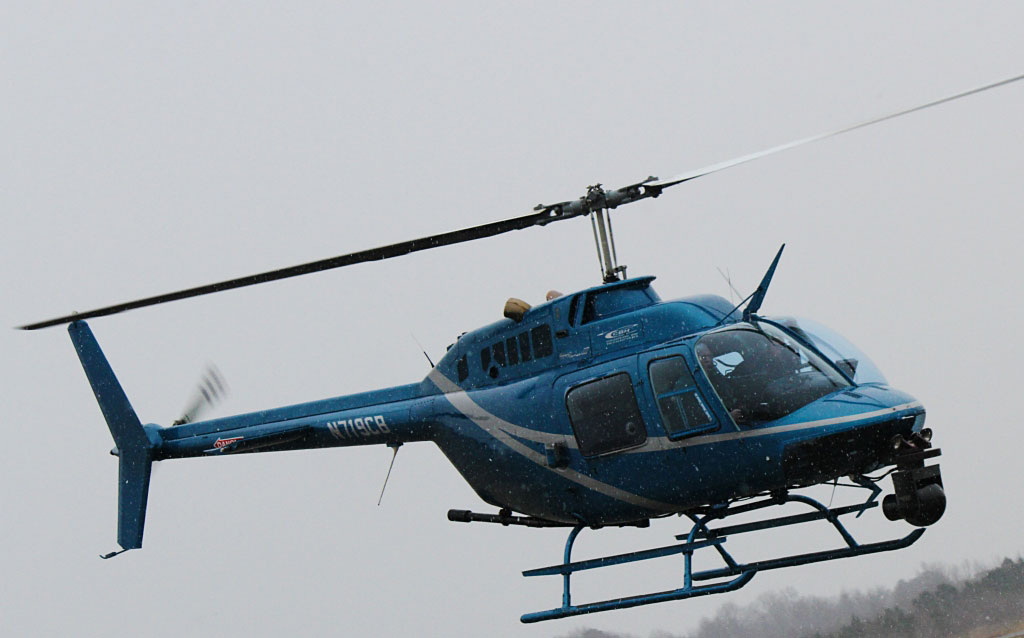 System Features
An advanced, innovative system that is sensitive, fast, and rugged
Measures methane, total hydrocarbons, and carbon dioxide simultaneously at sub-ppm concentrations
Monitoring rates of 50 samples/second, Leak locations determined by GPS
Advanced software allows for immediate processing of data
Can be mounted on helicopters or ground vehicles
System Benefits
Improved system safety and integrity
Saves time with fast mobile detection
Saves money, Maximizes accuracy with no false positives
Simplifies reporting, Operates easily, anywhere
Summary of our Gas Leak Detection Capabilities
Natural Gas Leak Detection Services
Technology Developer, especially instruments
Advanced Leak Detection Technologies
Commercialized and Proven
Oil and Gas Detection Services
Leak Detection Surveys from Gathering, Transmission, and Distribution Pipelines
Leak Detection Surveys from Production and Storage Facilities
Landfill Methane Leak Surveillance
Coal-Seam Methane Surveys
Compressor Station NOx and CH2O Emissions Measurements

An innovative infrared-based method for detecting leaks from hydrocarbon liquids and gas pipelines, production and storage facilities, landfills, and coal-seam seeps.
LDS – 3rd Generation
High Speed – High Sensitivity Three Gas Detector for Mobil applications
Methane
Total Hydrocarbons
Carbon Dioxide
GPS with real time mapping system
Integrated Geographic Information System (GIS)