Powerline Inspections
Expert Nationwide Helicopter Service

Corona, Infrared & Visual Comprehensive Inspections
CBH has over 20 years of experience in powerline inspections. What separates us from the competition is our Operators and Observers. Each team member is a highly trained, highly experienced professional that goes above and beyond the normal scope of powerline inspection when working on your system. The equipment that is used in these inspections can help to find problems but it's up to an experienced operator to know how to use it in its full capacity.
Corona and Infrared
Gyrostabilized FLIR 350 gymbal
Infrared inspections permit the rapid detection of hot switches, jumpers, and other power line hardware before they cause expensive outage problems. Corona inspections issues could be broken conductors, insulator problems, loose hardware, or poor pole grounding.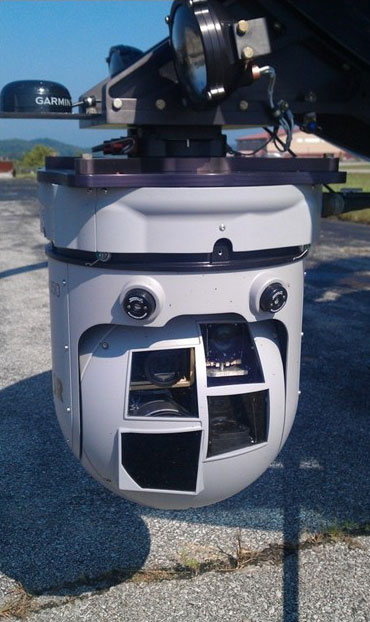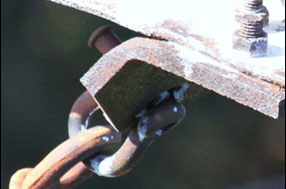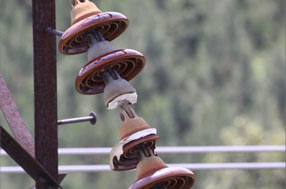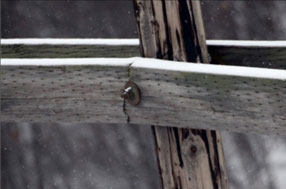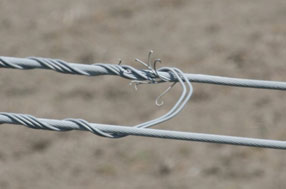 Comprehensive Visual Inspections
Our helicopters are perfectly fit for slow and low inspections to give observers best chance to find and document issues.
Gyrostabilized binoculars and cameras with telephoto lenses
Virtual Powerline and Pipeline inspection
Using the imagery collected with a Dual 150 Megapixels cameras – we can provide the photos for your own analysis and inspection from a comfort of your office.
Two cameras working in tandem give you a view of both sides of each structure in one pass.