Helicopter Maintenance & Custom Installations
What Makes us different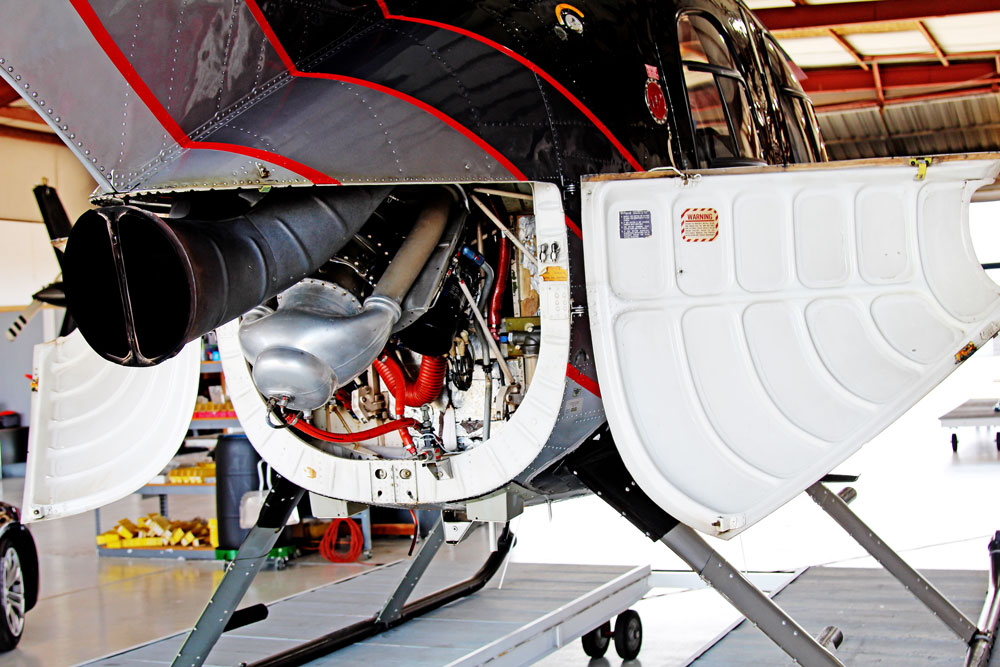 Helicopter Maintenance Services
CBH Maintains an 8,000 square foot facility, providing maintenance services to Bell 206B, Bell 206L, MD500 and Robinson series helicopters.
From General Maintenance to Avionics to Structural Repair…WE CAN GET IT DONE!
Our Director of maintenance has 30+ years of experience, and our maintenance team has a background in maintaining and repairing both military and civilian aircraft. We have great rates and low turnaround time so you can get back in the air.
CBH is a Part 145 Repair Station with ratings for Bell 206 and MD 500 series helicopters with more additions to come!
We provide 14 CFR 91.411 and 14 CFR 91.413 Inspections.
Equipment Installations
Chesapeake Bay Helicopters, Inc. provides helicopter equipment installations and helicopter completions.
Recent Equipment Installations Performed
CBH has the ability to apply ALL STC'd Equipment
ALL Avionics installations and upgrades